SKYDOG SPORTS KAYAKS
Spring 2005 Elora Gorge
April 17, 2005
You all Should Have Been There. What a beautiful place to kayak and
Mike Kovach, Steve Booth, Maureen Grant and myself, Bob Grant took the
trip. Steve was our guide as he had been there on several occasions
before and Sunday Steve showed us a spectacular place to kayak and get
into some great white-water. We arrived at launch in the town of Elora
at about 1:30 and the cloudy sky opened up and gave us almost two
hours of sunshine. We eagerly set up our equipment and got onto the
water just below the Elora mill. The scenery is truly wonderful with
high rock walls ( some 200 feet high) and very vertical. The water
level was likely about 2 feet above summer levers making for some fast
water and no spots needing a portage. Maureen and I did portage two
spots that looked a little wild for our experience levels and we set
up our camera gear and took shots of Steve and Mike ripping through
the rapids and we did get some spectacular shots. Our trip time was
almost three hours with our camera stops and watching Steve and Mike
play in the rapids. Elora Gorge is a great place to kayak and we will
be back there real soon.

| | |
| --- | --- |
| | |
| Bob Grant Heading Toward Launch | Mike Kovach and Steve Booth Near Launch |
| | |
| --- | --- |
| | |
| Bob & Maureen Grant at waterfalls | Steve, Maureen and Mike Ready to Go |
| | |
| --- | --- |
| | |
| Steve, Maureen, Bob and Flash Wonder Wiener | Flash Watches as the Gang gets in Close |
| | |
| --- | --- |
| | |
| Elora Hydro Electric Plant | Waterfall Next to Hydro Plant |
| | |
| --- | --- |
| | |
| Maureen | A View From the Start |
| | |
| --- | --- |
| | |
| The Falls | High Rocks |
| | |
| --- | --- |
| | |
| Flash Still Watching | Getting Close |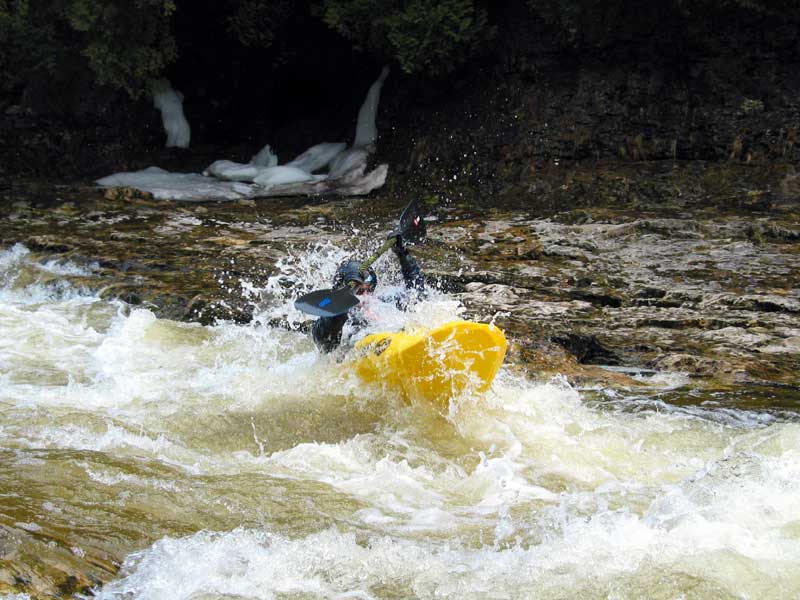 "Wild Thing" Mike Kovach
| | |
| --- | --- |
| | |
| Magnificent View | A Great Day |
| | |
| --- | --- |
| | |
| Bob and Flash | Steve and Mike |
| | |
| --- | --- |
| | |
| Oops, Steve Goes for a Tumble | Mike to the Rescue |
| | |
| --- | --- |
| | |
| Lots of Rapids | Mike Assists Steve |
| | |
| --- | --- |
| | |
| Steve is Tired Out | Let's Get Re-organized |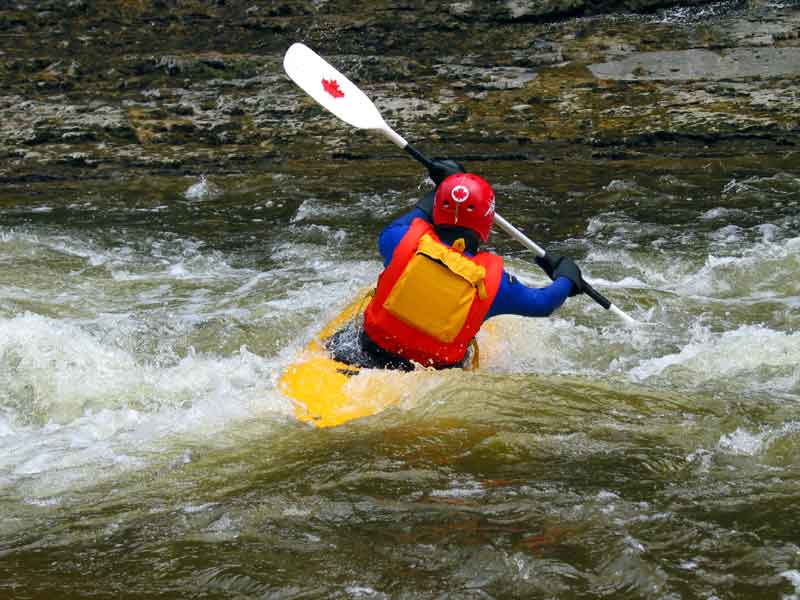 Steve Ripping Through Some Great Rapids
| | |
| --- | --- |
| | |
| Flash Eagerly Watches | Mike Churning Through the Rapids |
| | |
| --- | --- |
| | |
| Mike on Edge | Bob Takes Photos While Flash chases Stones |
| | |
| --- | --- |
| | |
| Steve More Rapids | Mike and Steve Make Plans |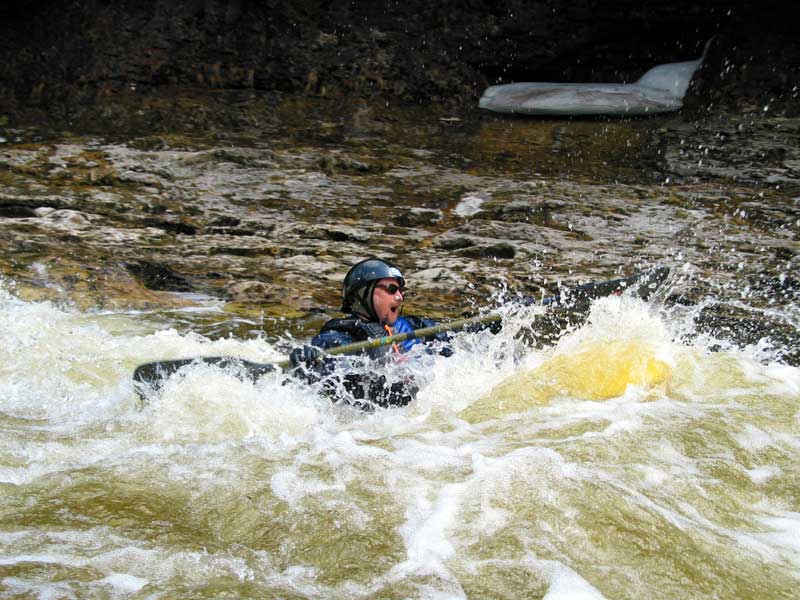 Looks Like Mike is Diving Under Steve's Kayak
| | |
| --- | --- |
| | |
| Mike Working It | Steve Having a Good Time |
| | |
| --- | --- |
| | |
| Mike More Wild Stuff | Wow, Steve is in Some Big Ones |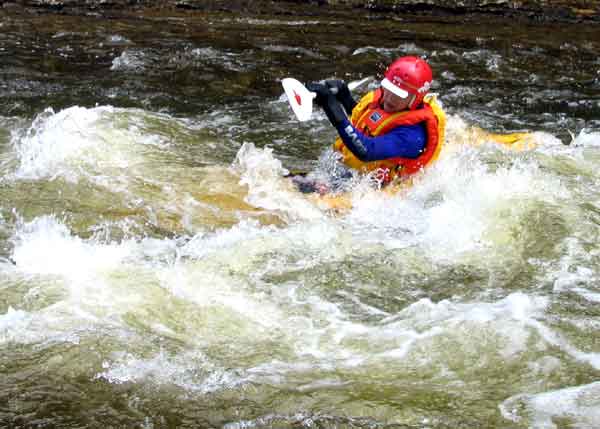 Look at Steve Go
| | |
| --- | --- |
| | |
| Bob with Flash Covered in Water | "Flash" Oh Man, I Got Wet on That One |
| | |
| --- | --- |
| | |
| Steve Going Fast | Bob Crashig Through the Waves |
| | |
| --- | --- |
| | |
| Mike Heading for a Big One | Mike, Maureen and Steve at the Waterfalls |
| | |
| --- | --- |
| | |
| A Little Wet Eh | Mike's Flying |
| | |
| --- | --- |
| | |
| Mike | Mike |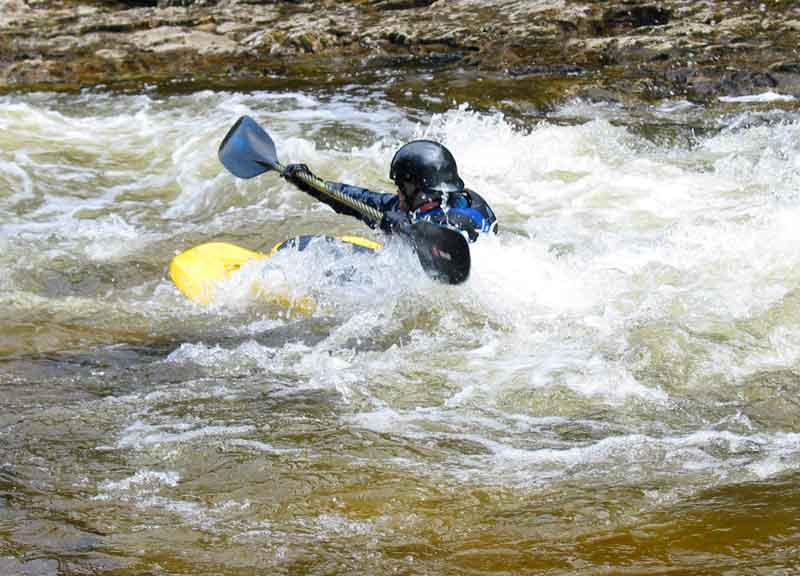 Mike Kovach Highly Experienced Paddler
| | |
| --- | --- |
| | |
| Mike | Steve |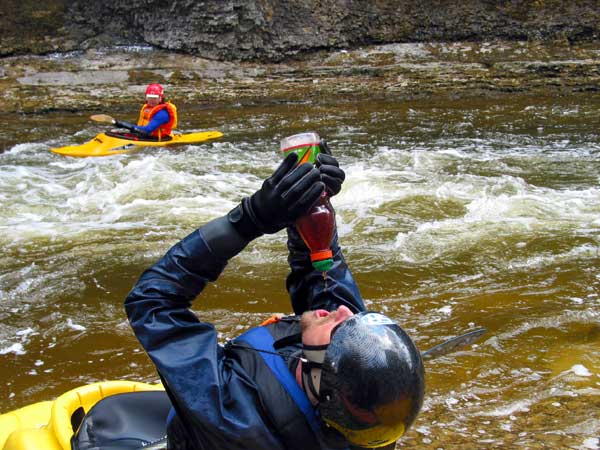 Mike Taking a Break Before Doing it Again and Steve Paddles On
| | |
| --- | --- |
| | |
| Maureen and Bob and Flash Enjoy the Scenery | More Great Rapids for Mike |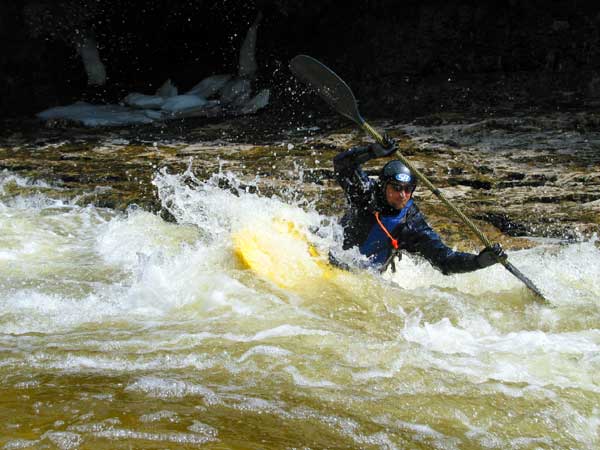 Mike is in Full Control
| | |
| --- | --- |
| | |
| Mike Never Misses a Beat | Amazing Stuff |
| | |
| --- | --- |
| | |
| Maureen with a New Digital Camera | Mike |
| | |
| --- | --- |
| | |
| Mike | Mike |
| | |
| --- | --- |
| | |
| Mike | Steve and Mike |
| | |
| --- | --- |
| | |
| Steve and Mike | Mike |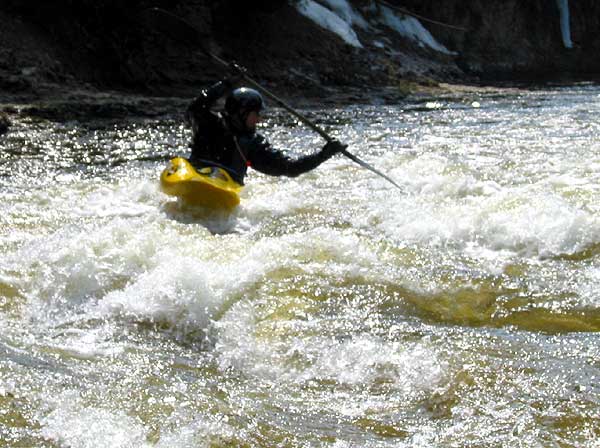 Mike Gets Airborne
| | |
| --- | --- |
| | |
| Mike | Steve Carving |
| | |
| --- | --- |
| | |
| Steve | Mike |
| | |
| --- | --- |
| | |
| Steve and Bob | THe End of a Great Trip on the Elora Gorge |
All FREE Kayak Online Videos - Click Here
Cool 30 Minute Kayak DVD Now Shipping Only $9.95
FREE Kayaking Canada Online Video Preview Now Available - Click Here
Nova Craft Kayaks Info Page - Click Here